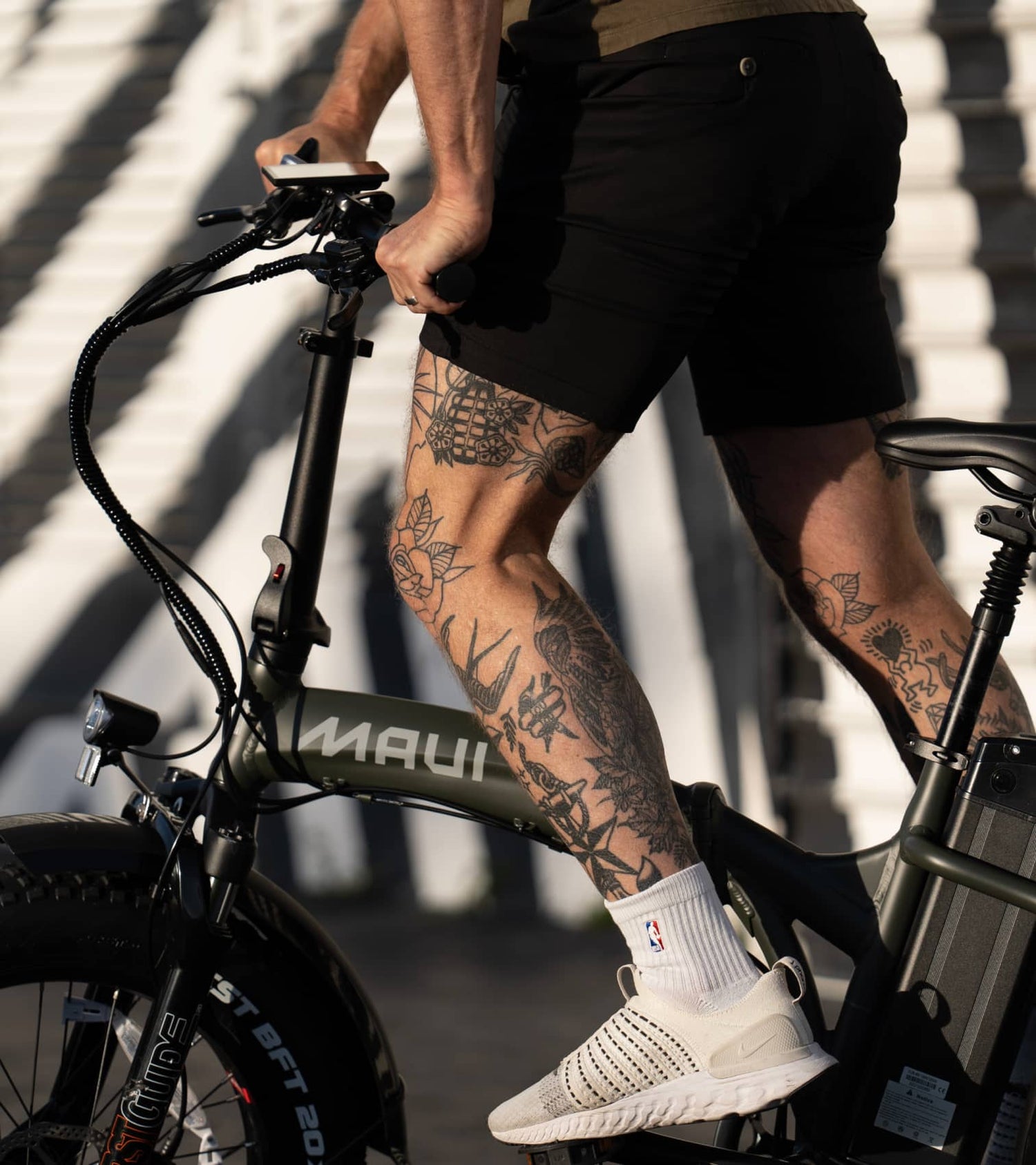 Our commitment
At Maui, we are committed to providing high-quality electric bikes with the perfect balance of power and lightness, range and agility. We believe our customers deserve nothing less than the best, and that's why we've created a new line of efficient and stylish bikes.
We take pride in our craftsmanship, and each bike is made with precision and care, using only the finest materials. Our alloy design ensures the durability of our electric bikes, and their clean look makes them perfect for everyday use.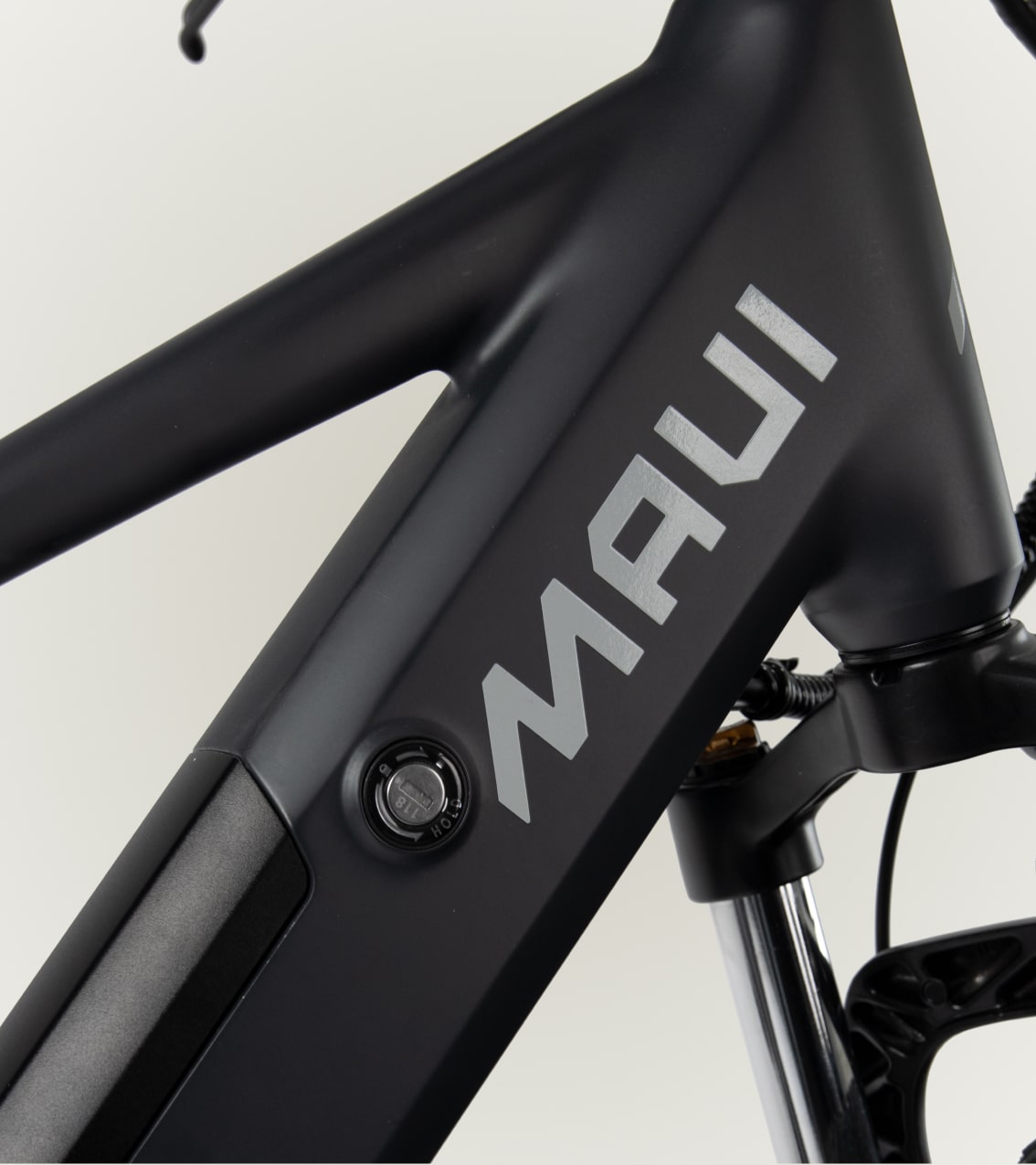 Our Values
Our values are rooted in a commitment to excellence, innovation and customer satisfaction. We believe that by offering you the best electric bikes on the market, we can help make a positive impact on the environment while providing a fun and efficient way to get around.
We have a range of bikes to suit your needs
Since every customer has unique needs and preferences when it comes to electric bikes, we offer a wide range of options to choose from. Whether you're looking for a bike to commute to work, to explore the great outdoors, or just to ride around town, we have a range of bikes to suit your needs.
We are committed to building a sustainable future, one electric bike at a time. Join us on this journey, and experience the joy and freedom of riding a Maui electric bike.